Global, Regional, and Local
A Diverse Global Network of Church Planting Churches
Our focus is not simply on our own congregations, but on the work of God through the gospel of Jesus Christ, making his name famous to the ends of the earth. In the DNA of all Acts 29 churches should be a deep and driving desire to see churches planted across the world, all of which are defined by theological clarity, cultural engagement and missional innovation.
Acts 29 North Atlantic Region
The North Atlantic is a densely populated and widely diverse region extending from Virginia to Maine (VA, D.C., MD, DE, WV, PA, NJ, NY, CT, RI, MA, VT, NH, ME). It includes the capital of our country as well as the unofficial 'capital of the world.' The North Atlantic is where the gospel first reached America's shores, but it's now statistically the least Christian region in the nation.
One Tribe. One Family. One Language.
Located in Kampala, Uganda and part of the Acts 29 Network, Sojourn is deeply committed to gospel advance in Uganda and beyond as the live on mission as One Tribe, One Family, One Language.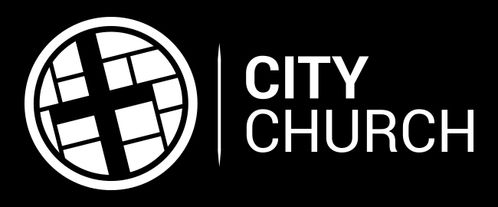 City Church - Williamsport, PA
A People Changed by Jesus. United by Jesus. Sent by Jesus.
City Church is located in Williamsport, PA and part of the Acts 29 Network (and our own North Atlantic Region of the Network), City Church exists to extend the glory of God by making disciples through the gospel of Jesus Christ.
Go. Speak. Invest. Empower.
Connecting people to the needs of orphans and widows around the globe. As the go to, speak for, empower, and invest in local leaders around the globe.
HOPE for a future to orphans and vulnerable children
A Christ centered community for vulnerable children located in Nebbi, Uganda. Providing hope for a future to orphans and vulnerable children by providing them with basic needs such as food, shelter, medical care, and an education. The goal is that these children will mature and become productive, generous citizens who will pay it forward and be bright lights in the community.
Reaching communities with passion and compassion
Located in Nairobi Kenya and doing much of their work in the Kibera slums. They have a holistic approach that is committed to the spiritual and physical transformation of marginalized, underprivileged and destitute communities living in the slums and rural areas.
Young Life is active in various high schools and middle schools in the area. Young Life is making a difference in kids' lives by inviting them to follow Jesus, caring for them regardless of their response, and changing lives in the process.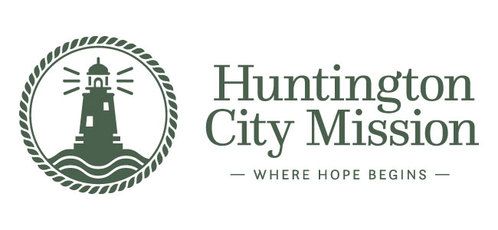 The Huntington City Mission
The Huntington City Mission is a non-profit, non-denominational Christian organization established to help meet the physical, emotional and spiritual needs of those who are homeless, or at risk of being homeless, in our community.
Located in Huntington, WV the foodbank's service area currently includes 238 agencies across 17 counties in West Virginia, eastern Kentucky and southeastern Ohio.
A Neonatal Abstinence Syndrome Center
At Lily's Place, our mission is to provide medical care to infants suffering from Neonatal Abstinence Syndrome (NAS) and offer non-judgmental support, education and counseling services to families and caregivers. Together we can create healthier families and help end the cycle of addiction.